Prescient Signature Red Blend Report 2020: Top 10
Introduction
This year's Signature Red Blend Report convened by Winemag.co.za and sponsored by multinational financial services company Prescient is now out. There were 45 entries from 39 producers and these were tasted blind (labels out of sight) by a three-person panel, scoring done according to the 100-point quality scale.
Top 10
The 10 best wines overall are as follows: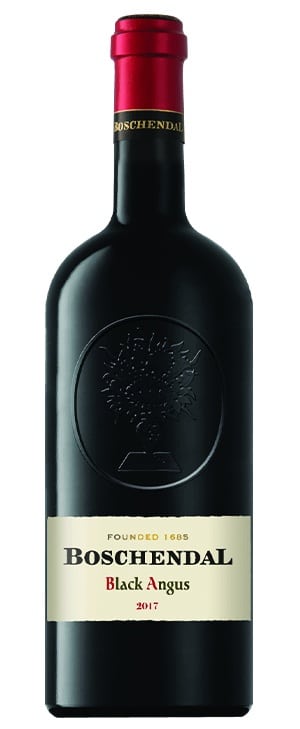 Boschendal Black Angus 2017
Price: R320
Wine of Origin: Stellenbosch
Abv: 14.5%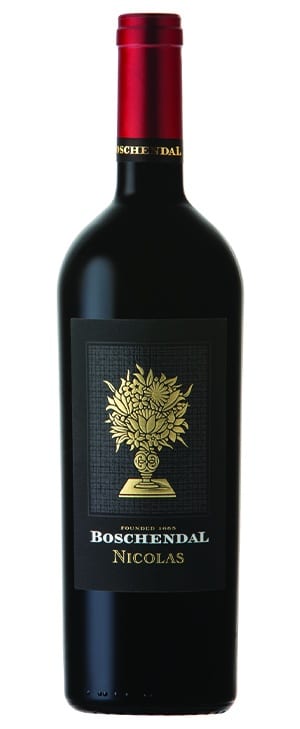 Boschendal Nicolas 2017
Price: R199
Wine of Origin: Coastal Region
Abv: 14%

De Krans Tritonia Calitzdorp Blend 2017
Price: R195
Wine of Origin: Calitzdorp
Abv: 13.71%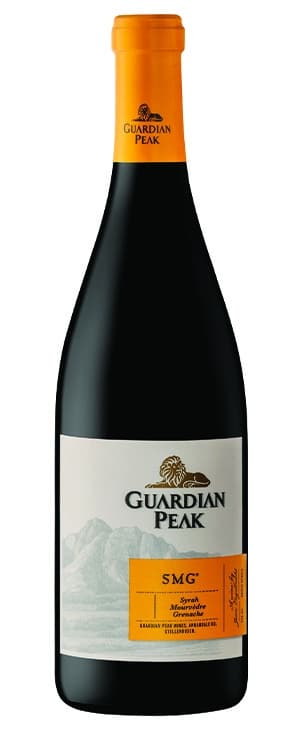 Guardian Peak SMG 2017
Price: R160
Wine of Origin: Western Cape
Abv: 14.5%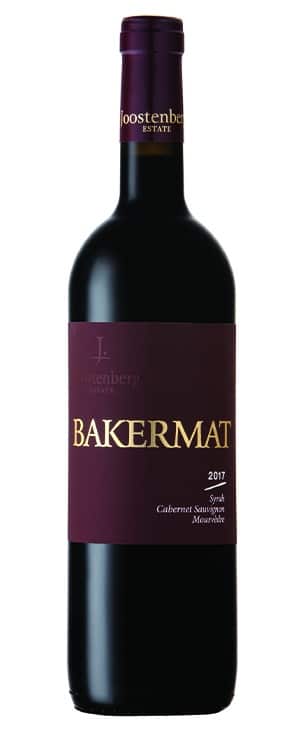 Joostenberg Bakermat 2017
Price: R250
Wine of Origin: Paarl
Abv: 14.5%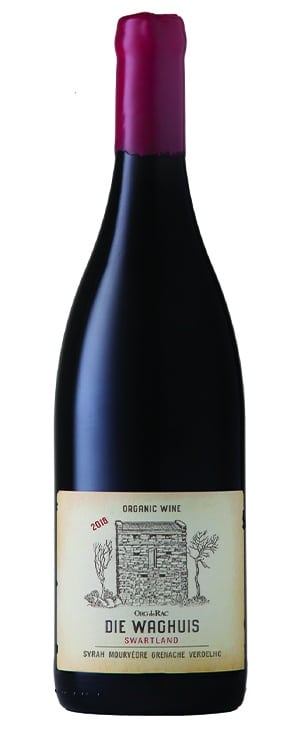 Org de Rac Die Waghuis Red 2018
Price: R150
Wine of Origin: Swartland
Abv: 14.5%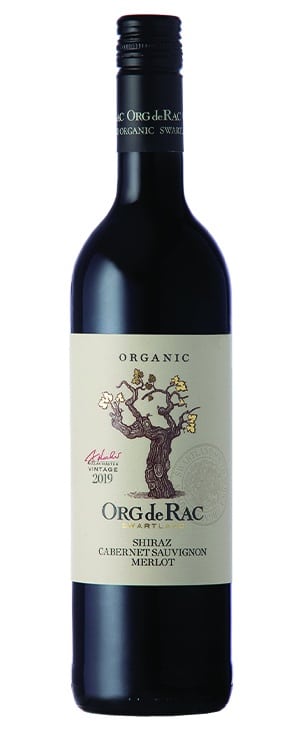 Org de Rac Shiraz Cabernet Sauvignon Merlot 2019
Price: R95
Wine of Origin: Swartland
Abv: 14%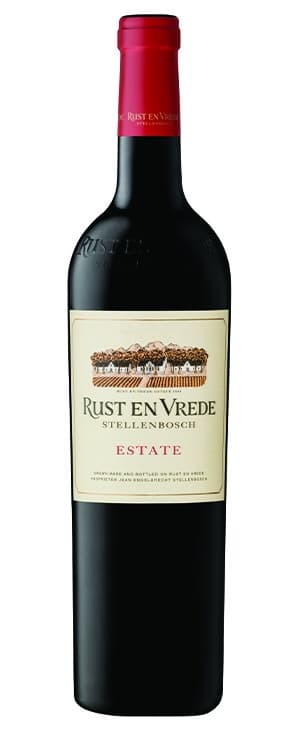 Rust en Vrede Estate 2017
Price: R450
Wine of Origin: Stellenbosch
Abv: 14.8%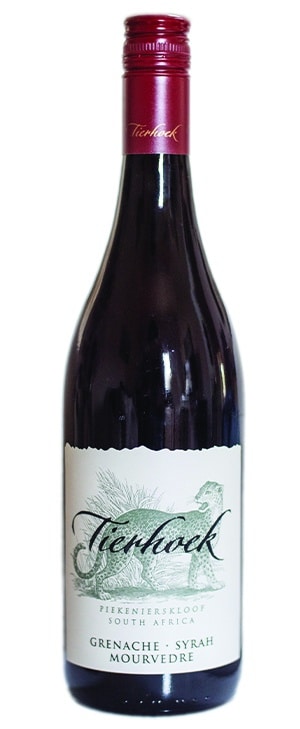 Tierhoek Grenache Syrah Mourvedre 2019
Price: R120
Wine of Origin: Piekenierskloof
Abv: 13.21%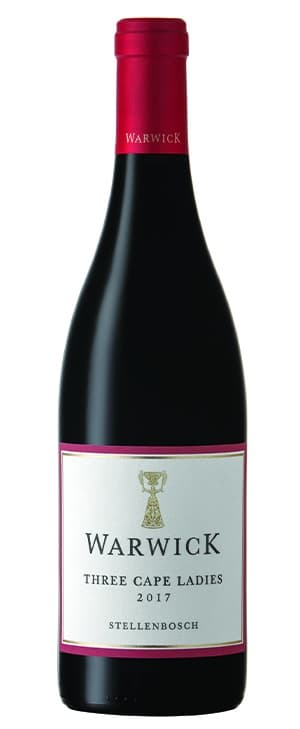 Warwick Three Cape Ladies 2017
Price: R190
Wine of Origin: Stellenbosch
Abv: 14.47%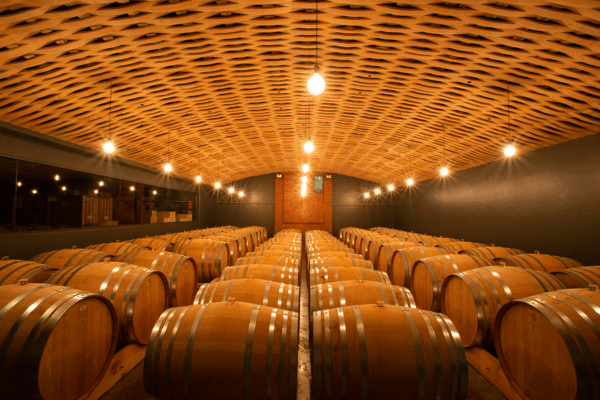 About the category
Why should South Africa be bound by the Bordeaux model when it comes to creating great blended red wine? Perhaps the Rhône is a better reference point given local growing conditions while the so-called "Cape Blend" incorporating Pinotage potentially gives us a unique selling proposition. Then, of course, there are the red blends of yesteryear – Alto Rouge, Chateau Libertas and Rustenberg Dry Red to name but three – which conformed to no particular model but are revered for their complexity and longevity.
Once again, we called for wines which were "distinctive of their originators" and instead of the usual practice of dividing them into various sub-groups according to style (Pinotage-based vs Shiraz-based being the differentiation most usually made), we tasted them as one continuous line-up – the thinking being that the fundamentals of wine appreciation such as complexity and balance should apply when it came to making quality assessments.
What does a top Signature Red Blend go for?
The average price of the Top 10 is R212,90 with Org De Rac Shiraz Cabernet Sauvignon Merlot 2019 the most affordable at R95 a bottle.
In-depth analysis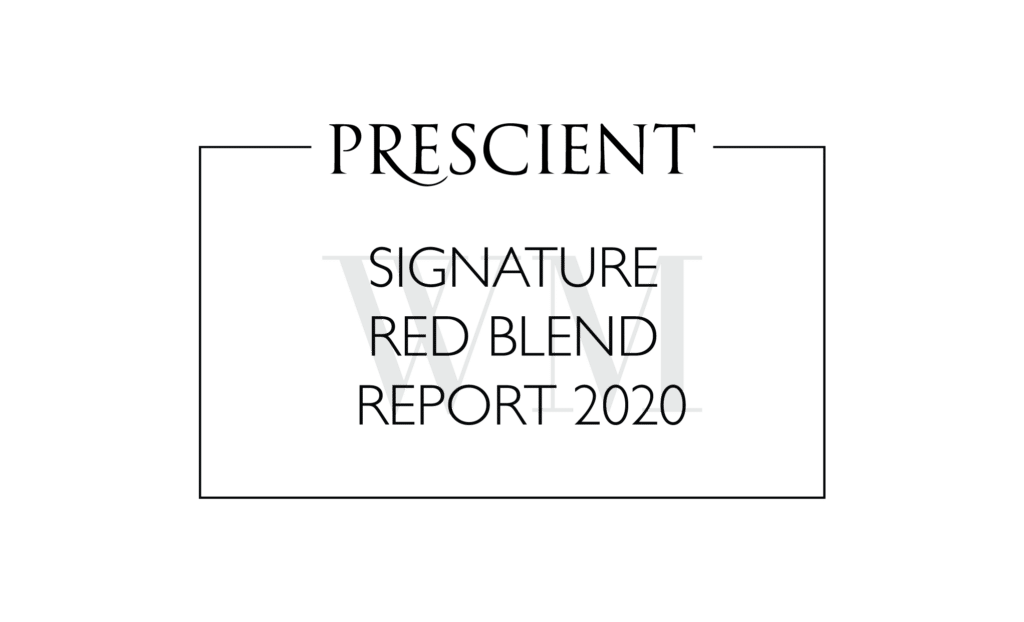 To read the report in full, including key findings, tasting notes for the top wines, buyers guide and scores on the 100-point quality scale for all wines entered, download the following: Prescient Signature Red Blend Report 2020