Prescient Merlot Report 2020: Top 10
Introduction
This year's Merlot Report convened by Winemag.co.za with the backing of official producer body Hallo Merlot and sponsored by multinational financial services company Prescient is now out. There were 52 entries from 45 producers and these were tasted blind (labels out of sight) by a three-person panel, scoring done according to the 100-point quality scale.
Top 10
The 10 best wines were as follows: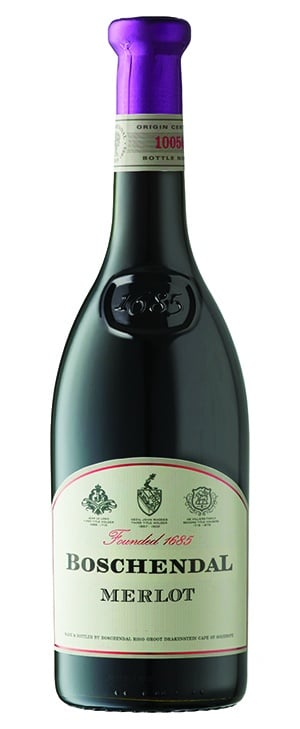 Boschendal 1685 2017
Price: R140
Wine of Origin: Western Cape
Abv: 14%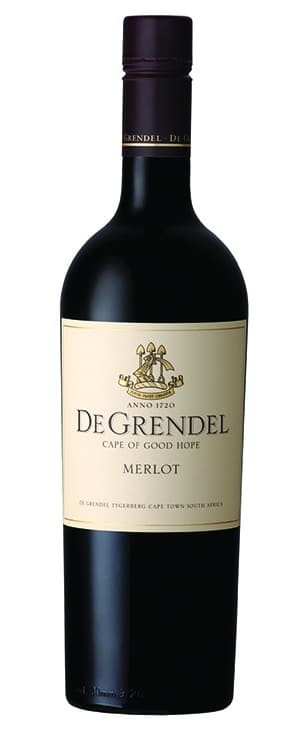 De Grendel 2017
Price: R160
Wine of Origin: Cape Town
Abv: 14%
Eagles' Nest 2015
Price: R195
Wine of Origin: Constantia
Abv: 14%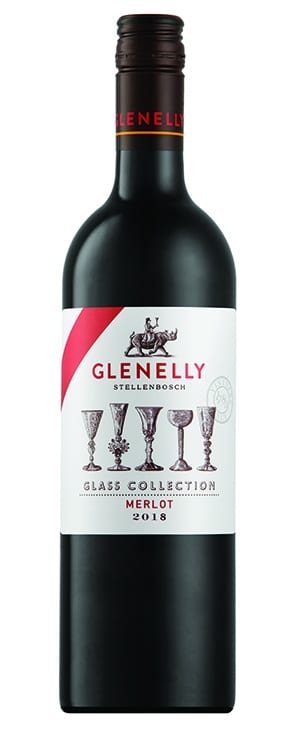 Glenelly Glass Collection 2018
Price: R125
Wine of Origin: Stellenbosch
Abv: 14.5%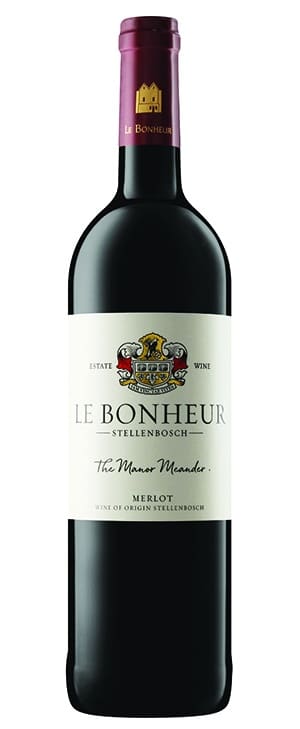 Le Bonheur The Manor Meander 2018
Price: R100
Wine of Origin: Stellenbosch
Abv: 13.35%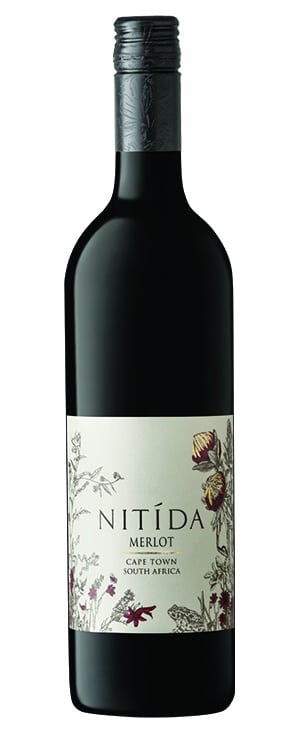 Nitida 2018
Price: 14.7%
Wine of Origin: Durbanville, Cape Town
Abv: 14.7%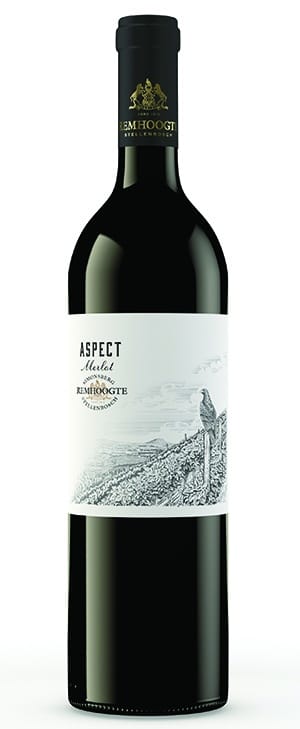 Remhoogte Aspect 2016
Price: R190
Wine of Origin: Simonsberg, Stellenbosch
Abv: 14.6%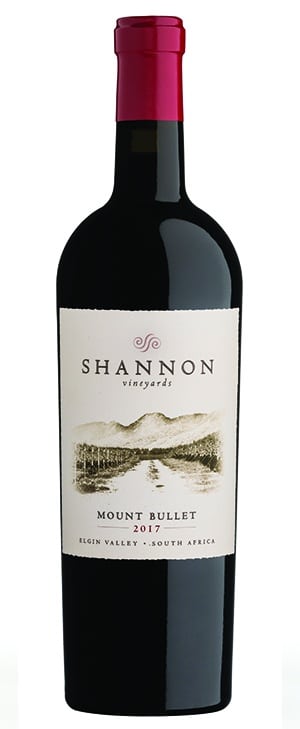 Shannon Vineyards Mount Bullet 2017
Price: R465
Wine of Origin: Elgin
Abv: 15%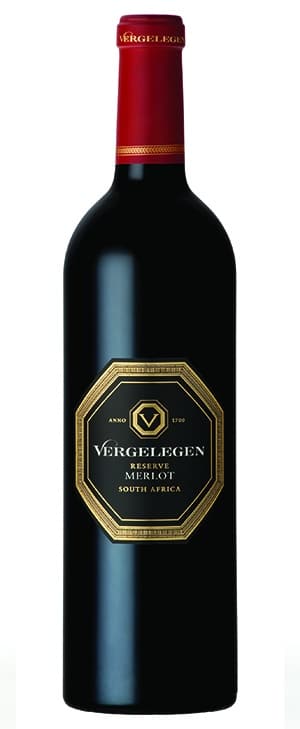 Vergelegen Reserve 2015
Price: R260
Wine of Origin: Stellenbosch
Abv: 14.57%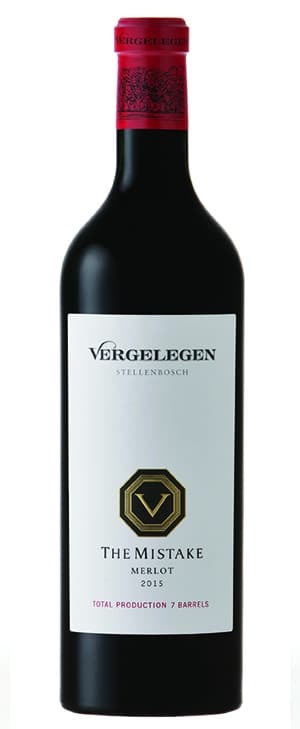 Vergelegen The Mistake 2015
Price: R400
Wine of Origin: Stellenbosch
Abv: R14.57%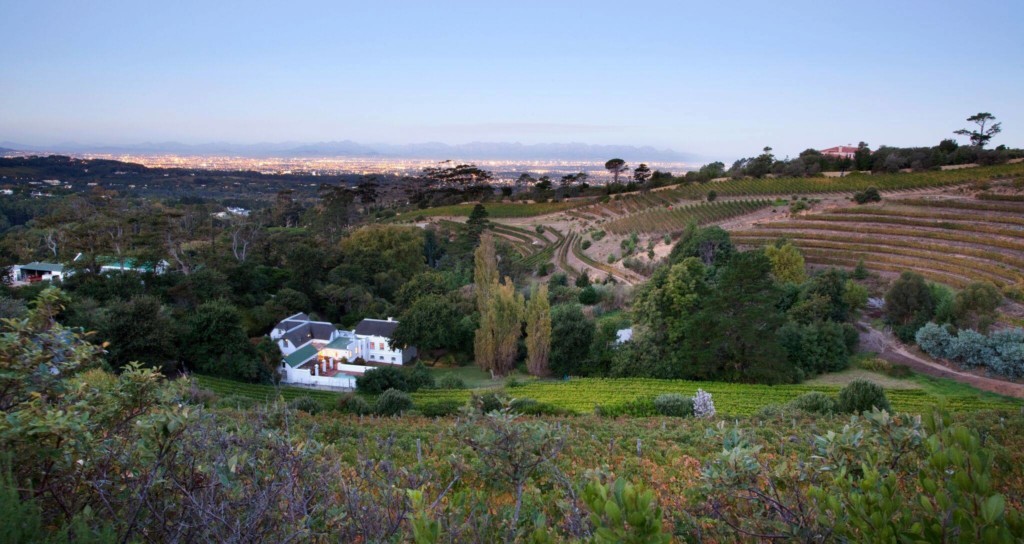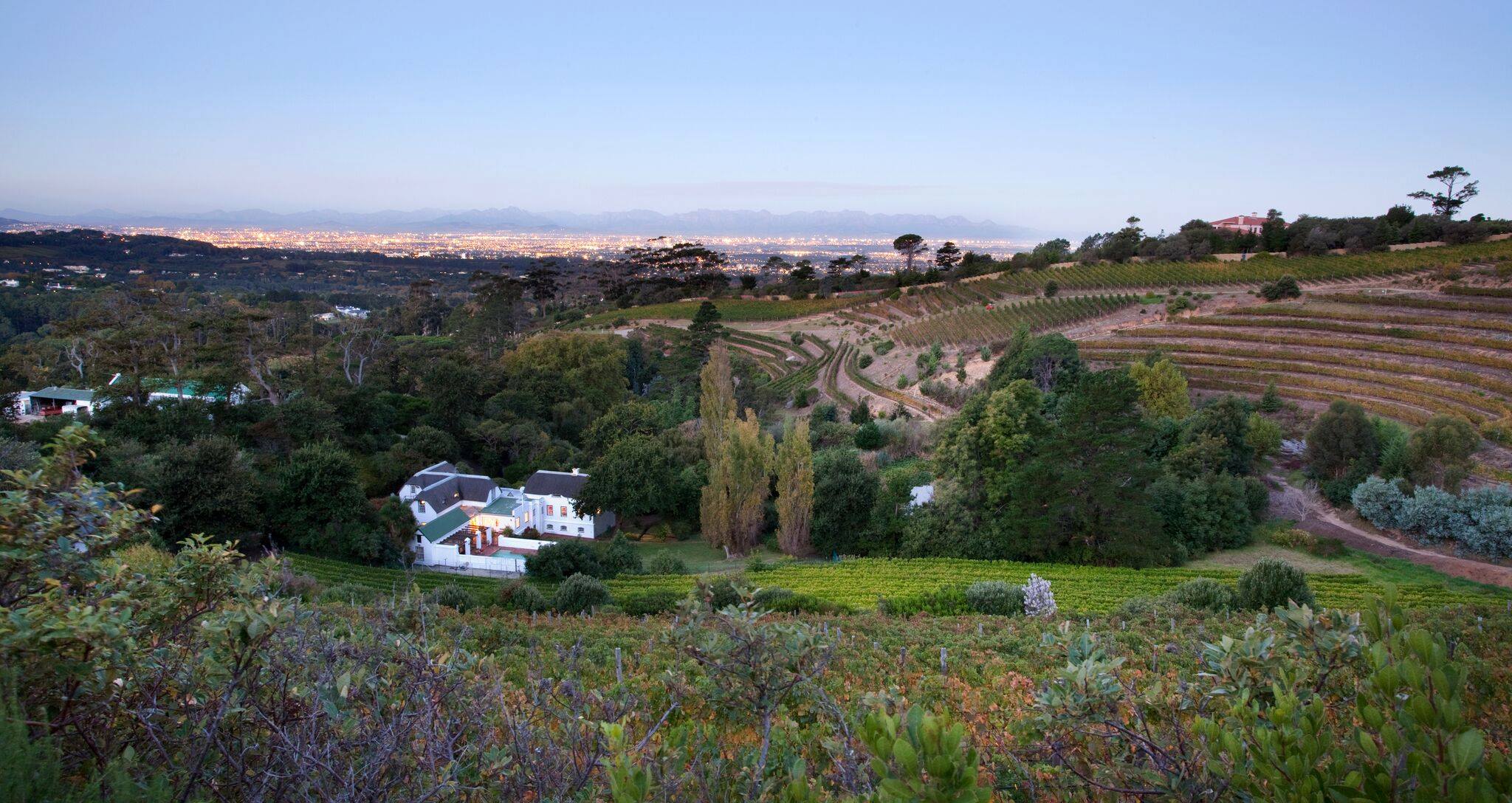 About the category
Merlot is the most widely planted variety in Bordeaux, especially celebrated for the role it plays in the great wines of St-Émilion and Pomerol. It is early ripening and typically adds flesh and roundness to a blend, thus complementing Cabernet Sauvignon, which is late ripening and usually more austere.
In the rest of the world, Merlot competes only with Cabernet Sauvignon as the most planted dark-skinned grape variety. It has a huge popular following, most likely due to its reputation for being smooth textured rather than possessing any particular flavour. It's detractors, meanwhile, accuse it of making safe but dull wine.
In South Africa, it is the eighth most planted variety (behind Pinotage and ahead of Ruby Cabernet), making up 5.8% of the total area under vineyard.
What does top Merlot go for?
Average cellar-door price of the Top 10 was R215 a bottle with Le Bonheur The Manor Meander 2018 being the most affordable at R100 a bottle.
To read the report in full, including key findings, tasting notes for the top wines, buyers guide and scores on the 100-point quality scale for all wines entered, download the following: Prescient Merlot Report 2020