The 20 Best Wines in South Africa 2020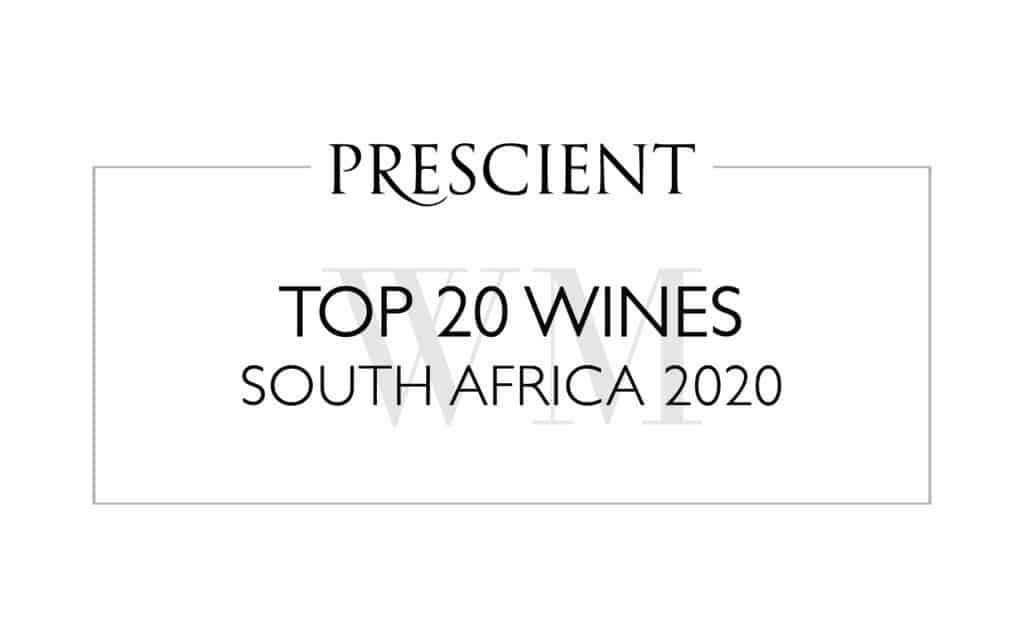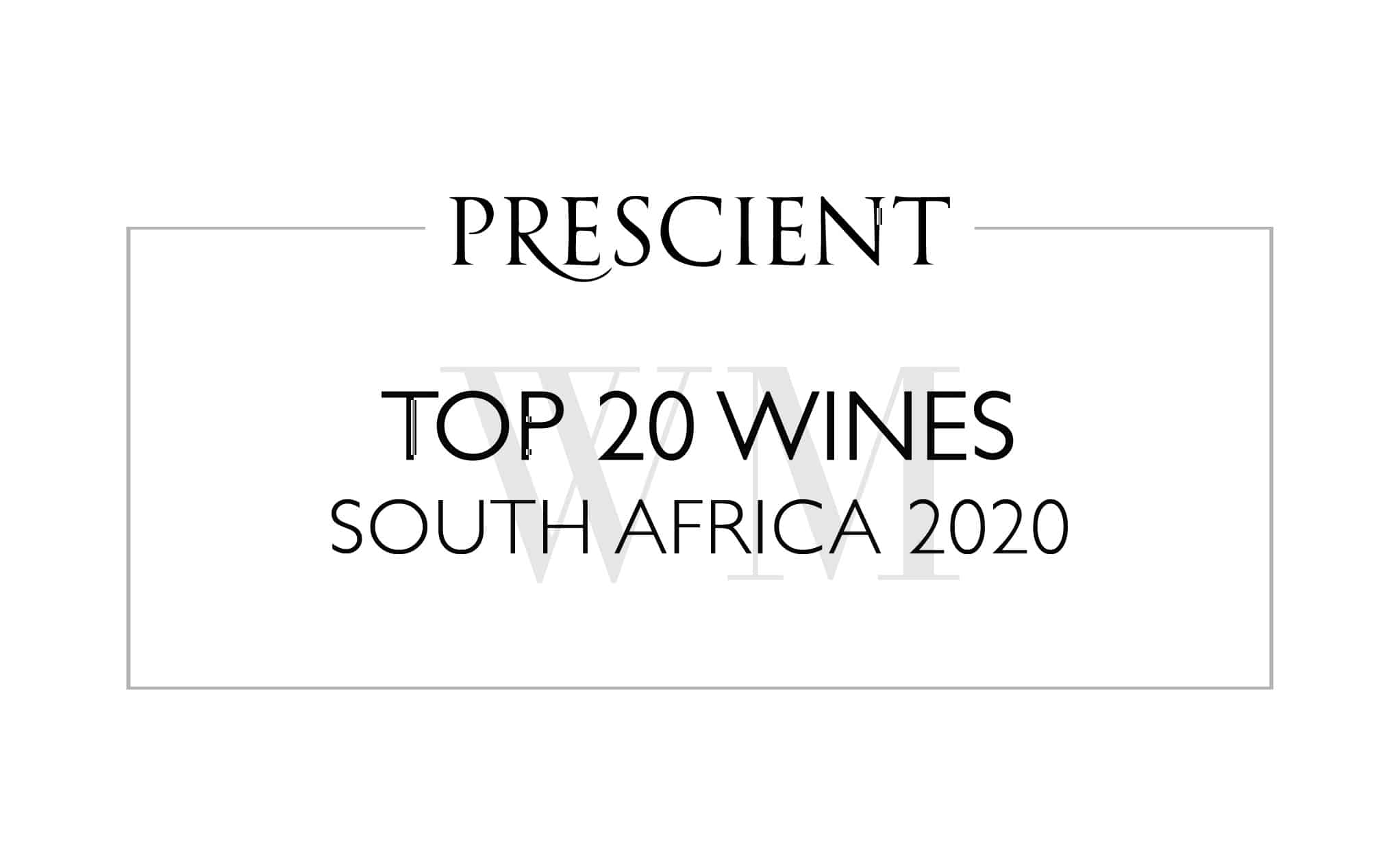 Introduction
Winemag.co.za reviewed a total of 927 wines across 20 wine categories in its various reports sponsored by multinational financial services company Prescient over the course of the year. Each report was based on the outcome of a blind tasting of wines entered within the specific category.
A Top 10 was then announced with the release of each successive report. Now the individual best wine per category plus ratings on the 100-point quality scale for all the Top 10 wines can be revealed.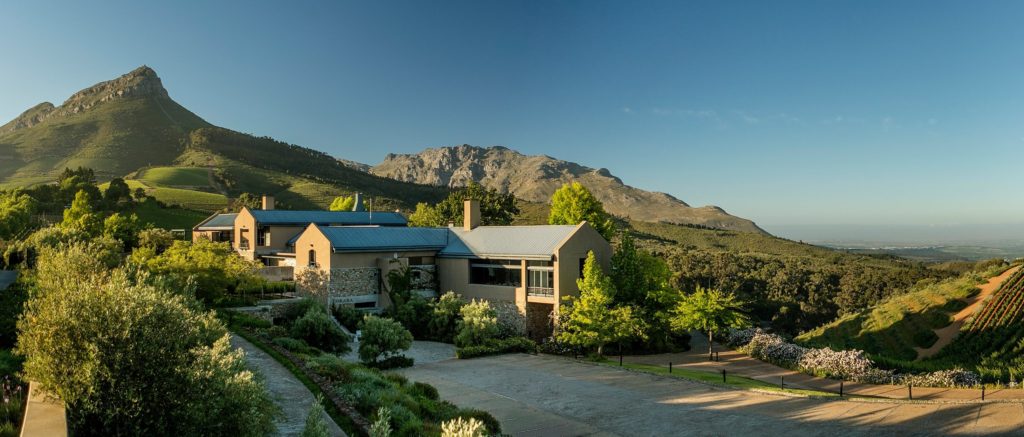 Winery of the Year: Tokara
Acquired by businessman and banker GT Ferreira in 1994, Tokara in Stellenbosch (with vineyards in Elgin as well) is now firmly entrenched as one of South Africa's top wineries. Aidan Morton is the long-serving viticulturist here while Stuart Botha, previously of Eagles' Nest, took over from the accomplished Miles Mossop mid-2017.
The property earned a Top 10 spot in every Prescient Report it entered this year, the wines to feature being: Director's Reserve White 2017, Reserve Collection Chardonnay 2019, Director's Reserve Red 2017, Reserve Collection Cabernet Sauvignon 2017 and Reserve Collection Syrah 2017. Moreover, three of these – the white blend, the Chardonnay and the Cabernet Sauvignon – were judged best in category.
---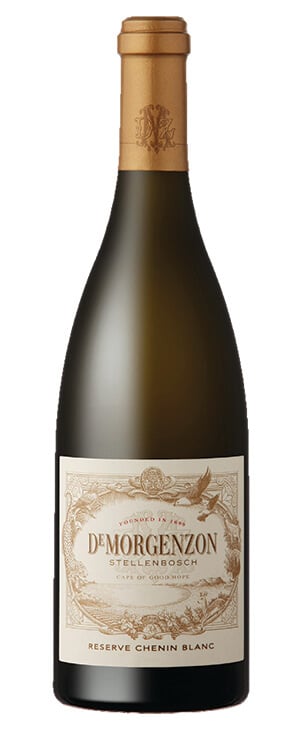 Best White Wine Overall
Best Chenin Blanc
DeMorgenzon Reserve 2018
Price: R430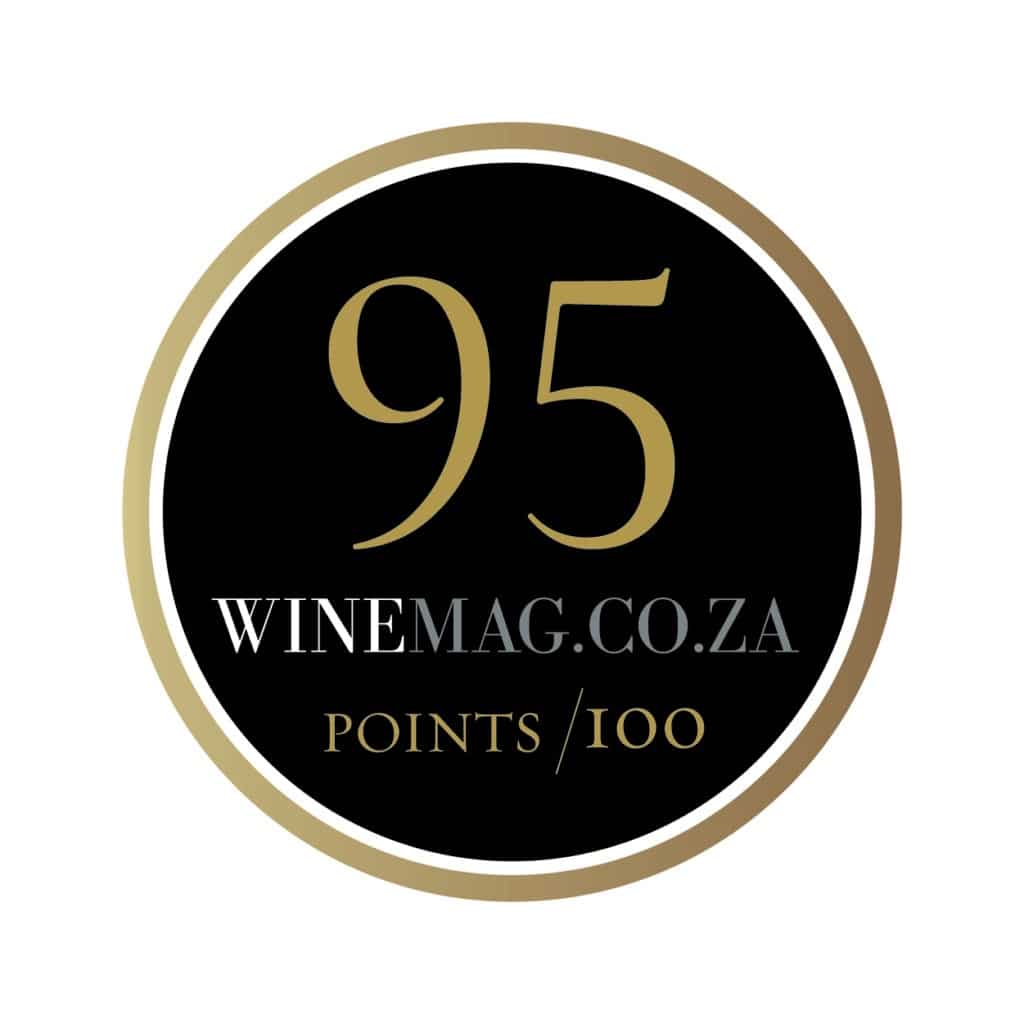 ---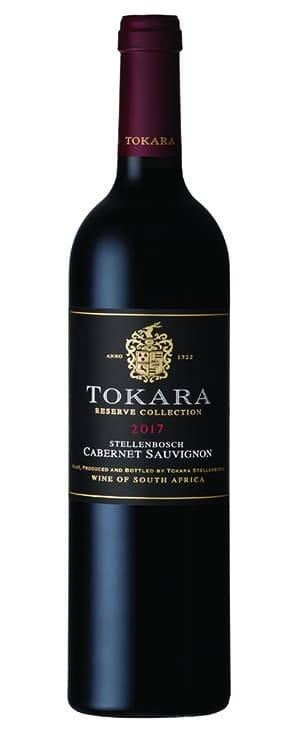 Best Red Wine Overall
Best Cabernet Sauvignon
Tokara Reserve Collection 2017
Price: R330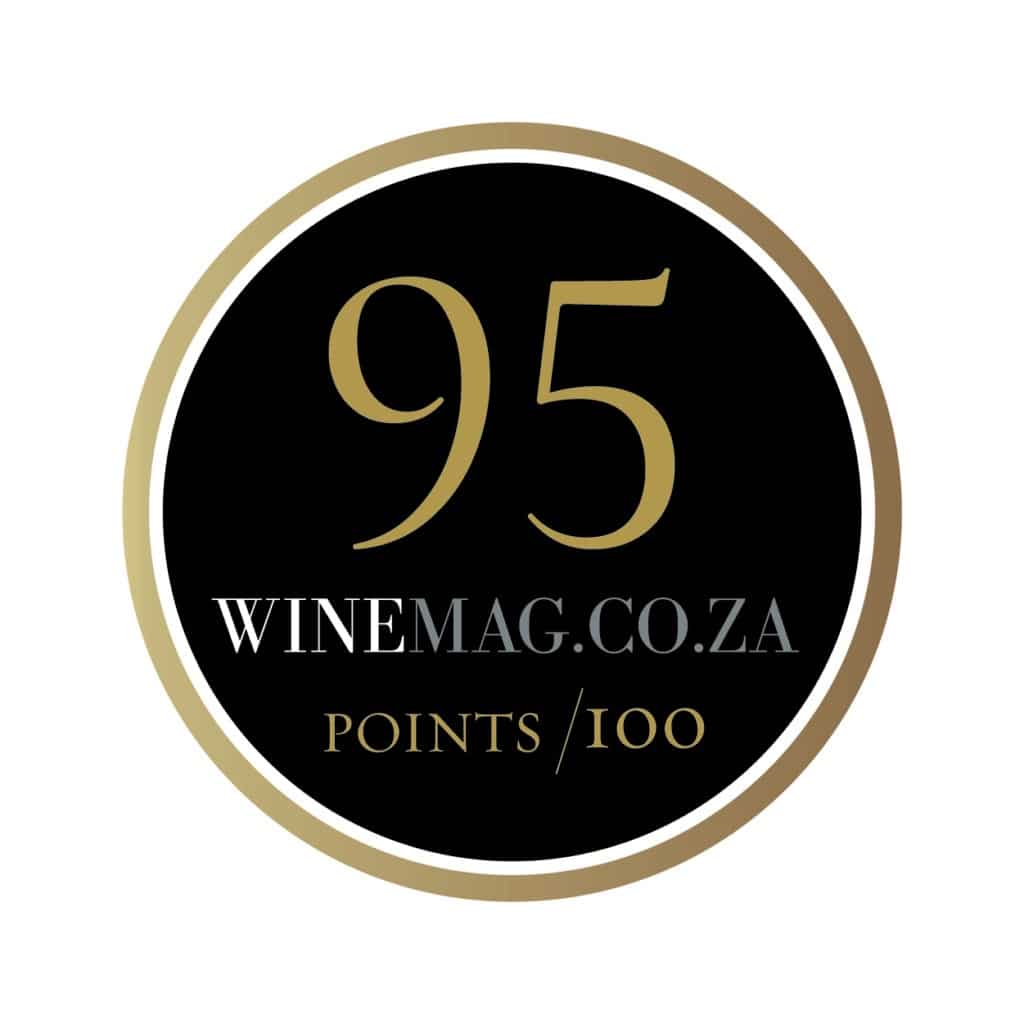 ---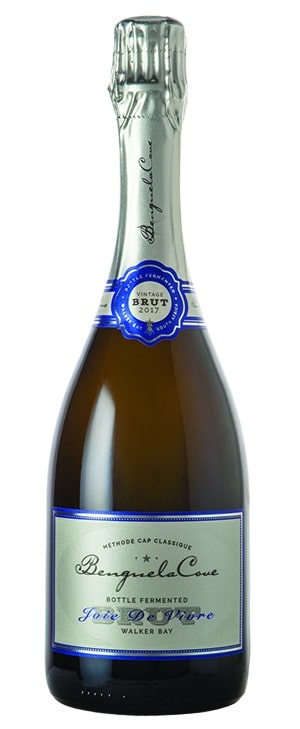 Best Cap Classique
Benguela Cove Joire de Vivre 2017
Price: R240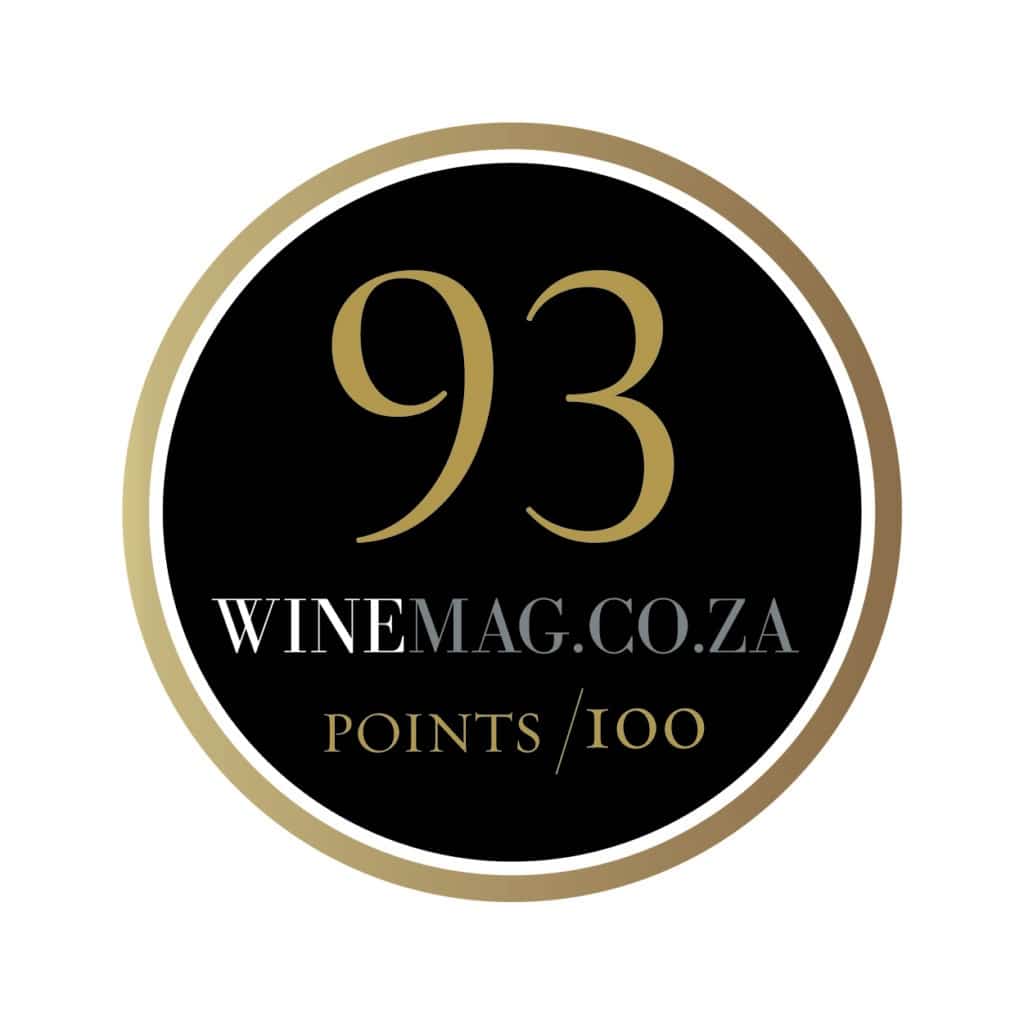 | | | |
| --- | --- | --- |
| Category | Wine | Score |
| Best Cape White Blend | Cavalli Cremello 2017 | 95 |
| Best Chardonnay | Tokara Reserve Collection 2019 | 95 |
| Best Niche White Variety | Vergelegen Reserve Semillon 2018 | 93 |
| Best Sauvignon Blanc – Unwooded | Lanzerac 2019 | 93 |
| Best Sauvignon Blanc – Wooded | Mulderbosch 2019 | 94 |
| Best Sauv-Sem Blend | Tokara Director's Reserve White 2017 | 95 |
| Best Cape Bordeaux Red Blend | Zorgvliet Richelle 2017 | 95 |
| Best Merlot | Vergelegen Reserve 2015 | 93 |
| Best Niche Red Variety | Raats Family Cabernet Franc 2017 | 94 |
| Best Pinotage | B Vinters Liberté 2018 | 94 |
| Best Pinot Noir | Flying Cloud Sovereign of the Seas 2018 | 94 |
| Best Shiraz | Leeuwenkuil Heritage Syrah 2017 | 94 |
| Best Muscadel | Nuy Rooi Muskadel 2010 | 94 |
| Best Noble Late Harvest | Delheim Edelspatz 2019 | 93 |
| Best Port-style | De Krans Cape Vintage Reserve 2016 | 94 |
| Best Straw Wine | Villa Esposto Muscat d'Alexandrie 2017 | 92 |
---
Find out more
For tasting notes plus scores of all the Top 10 wines, download the following: Prescient Top 20 Wines South Africa 2020