Prescient Minority Report 2021: Niche White Varieties Top 10 (convened by Winemag.co.za)
Introduction
This year's Minority Report convened by Winemag.co.za and sponsored by multinational financial services company Prescient is to be released sequentially. There were 47 wines made from niche white varieties entered and these were tasted blind (labels out of sight) by a three-person panel, scoring done according to the 100-point quality scale.
Niche White Varieties Top 10
The 10 best wines are as follows: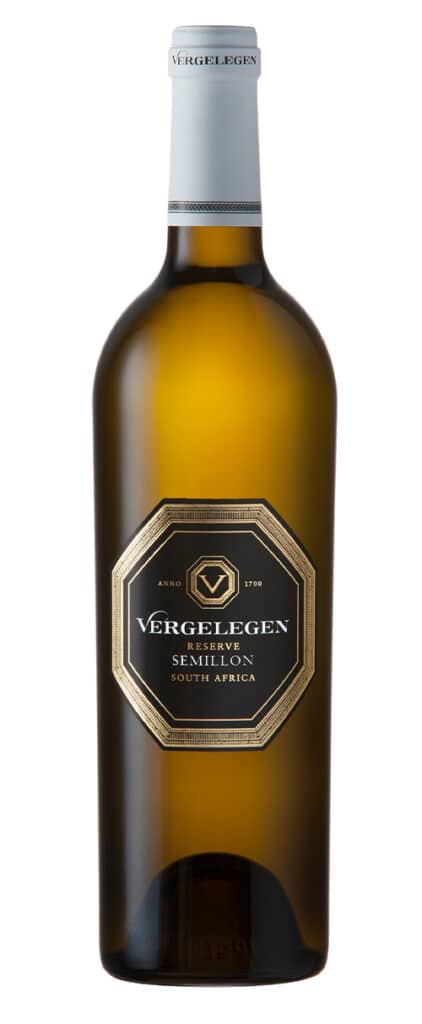 93
Vergelegen Reserve Semillon 2019
Price: R325
Wine of Origin: Stellenbosch
Abv: 13.56%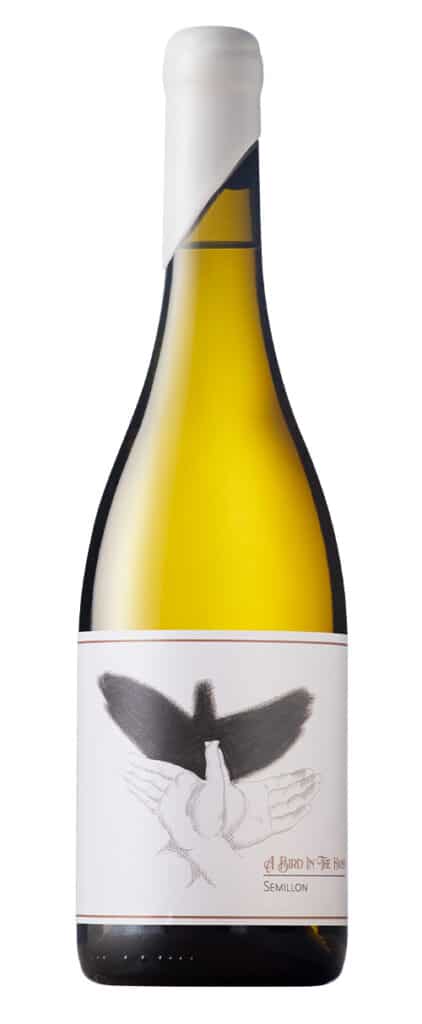 92
Le Belle Rebelle A Bird in the Hand Semillon 2020
Price: R240
Wine of Origin: Breedekloof
Abv: 13.19%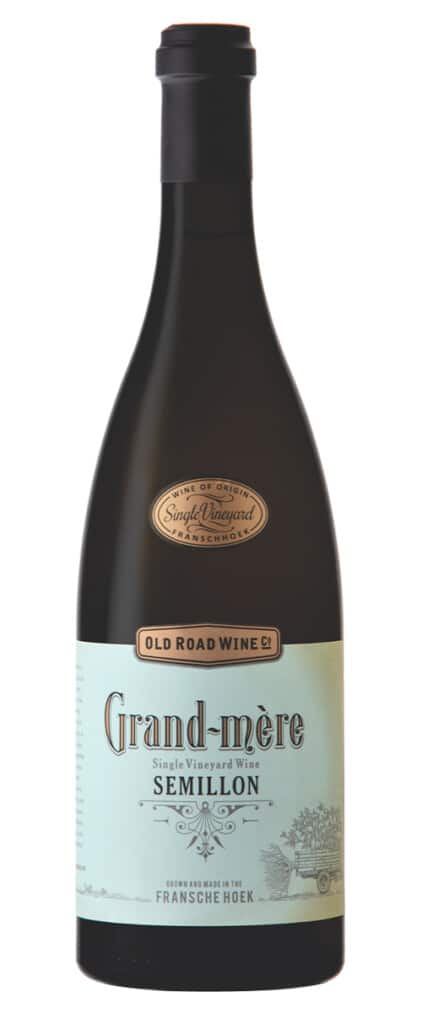 92
Old Road Wine Co. Grand-Mére Semillon 2018
Price: R304
Wine of Origin: Franschhoek
Abv: 13.5%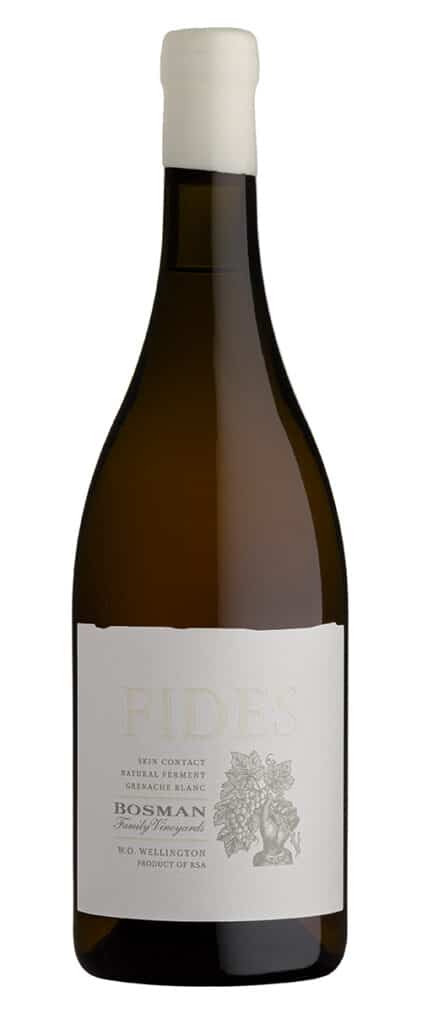 91
Bosman Fides Grenache Blanc 2019
Price: R250
Wine of Origin: Wellington
Abv: 13.11%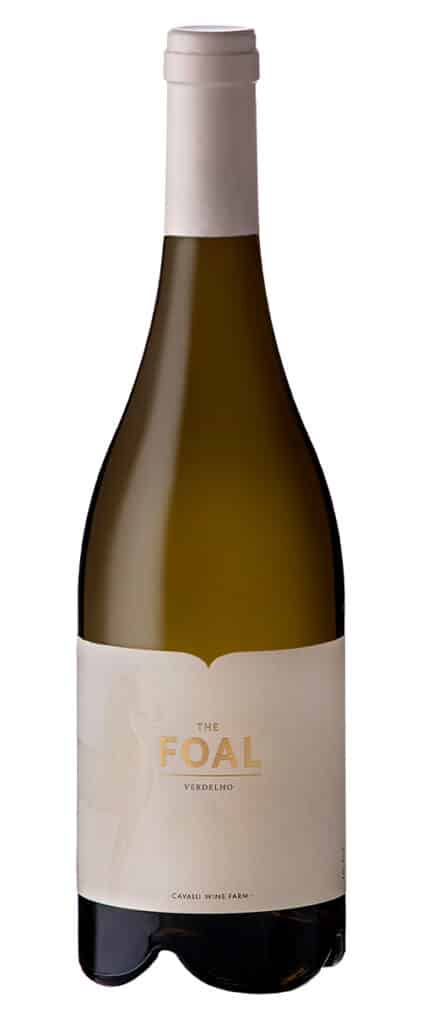 91
Cavalli The Foal Verdelho 2019
Price: R230
Wine of Origin: Stellenbosch
Abv: 13.81%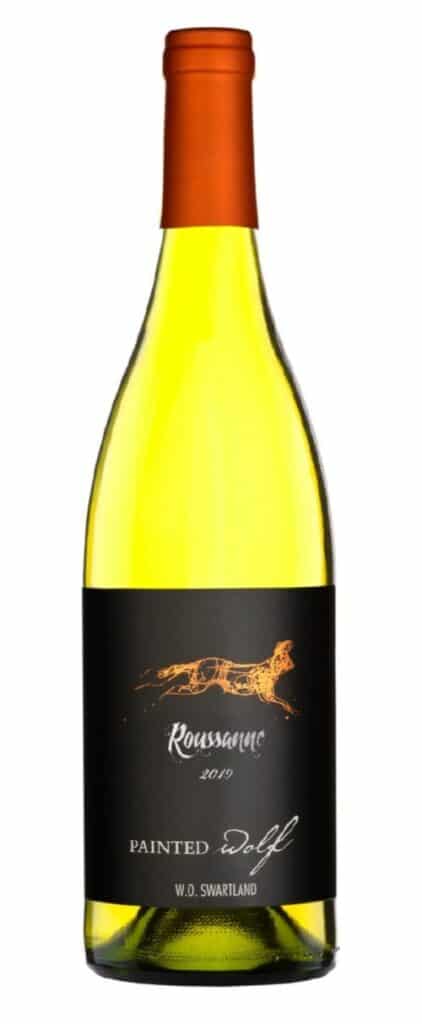 91
Painted Wolf Roussanne 2019
Price: R170
Wine of Origin: Voor Paardeberg
Abv: 13.61%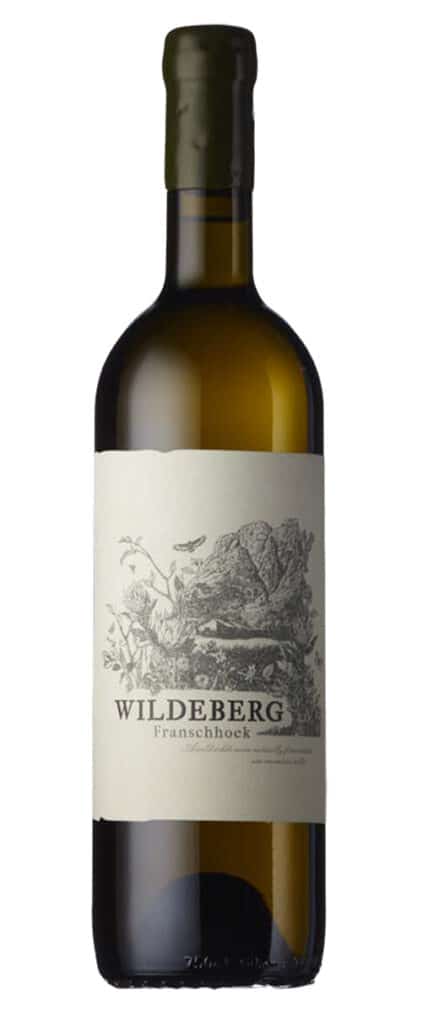 91
Wildeberg White 2020 (100% Semillon)
Price: R360
Wine of Origin: Franschhoek
Abv: 13.82%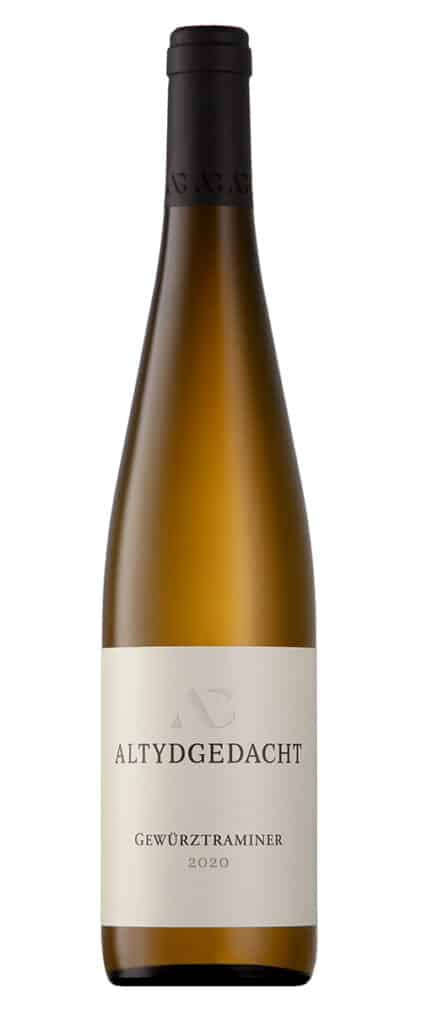 90
Altydgedacht Gewürztraminer 2020
Price: R130
Wine of Origin: Cape Town
Abv: 13.23%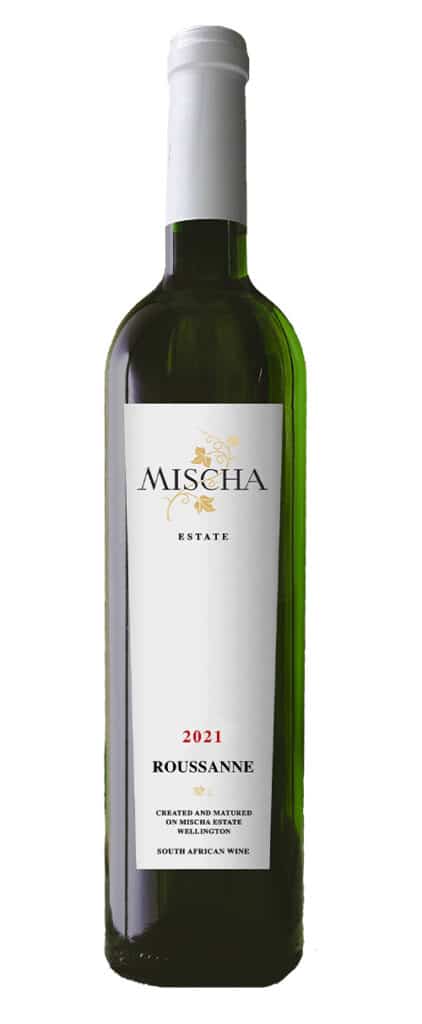 90
Mischa Roussanne 2021
Price: R187
Wine of Origin: Groenberg
Abv: 13.13%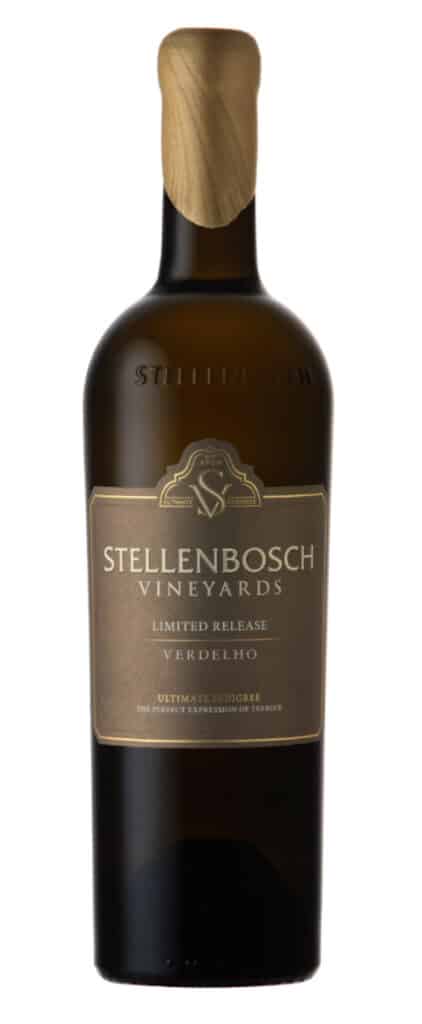 90
Stellenbosch Vineyards Limited Release Verdelho 2020
Price: R275
Wine of Origin: Stellenbosch
Abv: 14.29%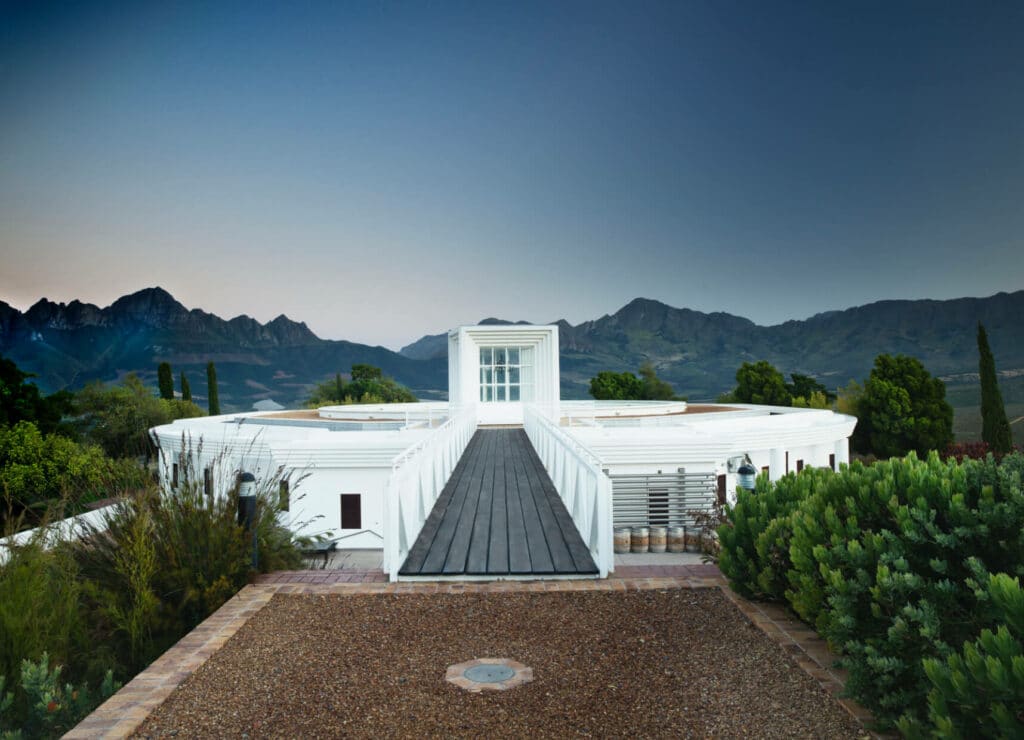 About the category
The focus of the Minority Report is on wines from varieties whose respective total plantings do not exceed 5 000ha. South Africa's eight most widely planted varieties (Chenin Blanc, Colombar, Cabernet Sauvignon, Sauvignon Blanc, Shiraz, Pinotage, Chardonnay, and Merlot in that order) all have plantings of over 5 000ha and together make up 82% of the national vineyard – this is a chance for the more subordinate varieties to shine!
Tasting notes