Prescient Sweet Wine & Fortifieds Report 2021: Top 10
Introduction
This year's Sweet Wine & Fortifieds Report convened by Winemag.co.za and sponsored by multinational financial services company Prescient is now out. Wines were tasted blind (labels out of sight) by a three-person panel, scoring done according to the 100-point quality scale.
Number of entries per category
1) Natural Sweet – two
2) Noble Late Harvest – 15
3) Straw – seven
4) Hanepoot – four
5) Muscadel – six
 6) Port-style – nine
Of the 42 wines reviewed in total, 23 rated 90-plus.
Top 10
The 10 best wines overall are: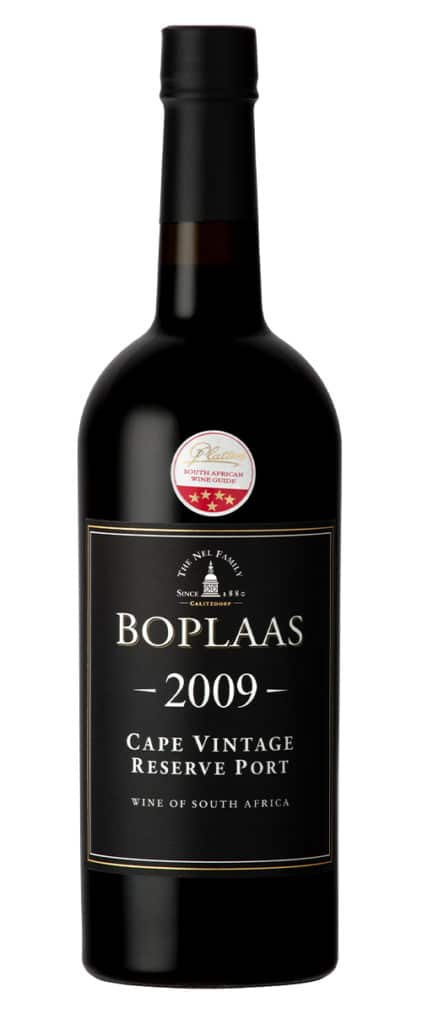 96
Boplaas Cape Vintage Reserve Port 2009
Price: R750
Wine of Origin: Western Cape
Abv: 17.66%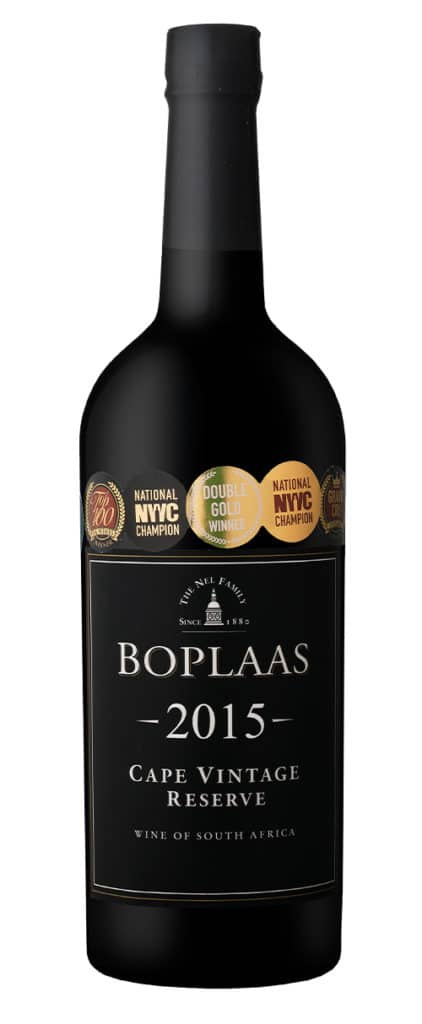 94
Boplaas Cape Vintage Reserve 2015
Price: R550
Wine of Origin: Western Cape
Abv: 18.44%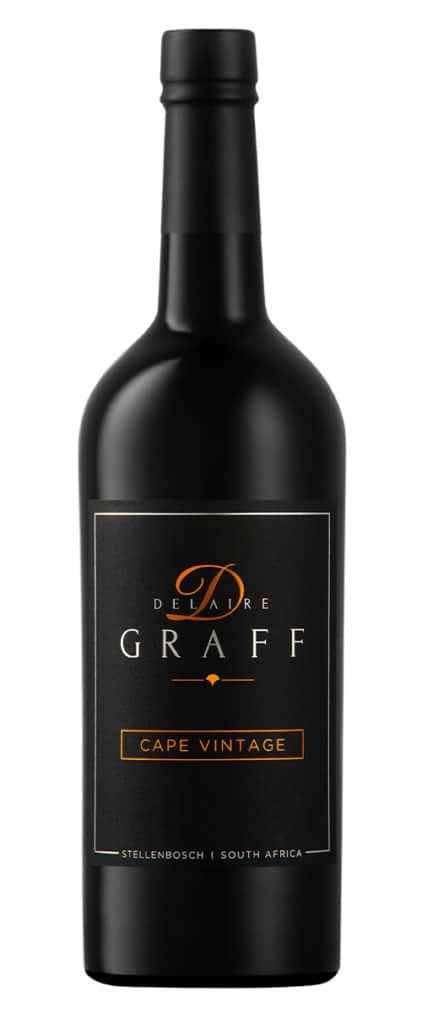 94
Delaire Graff Cape Vintage 2018
Price: R460
Wine of Origin: Stellenbosch
Abv: 20%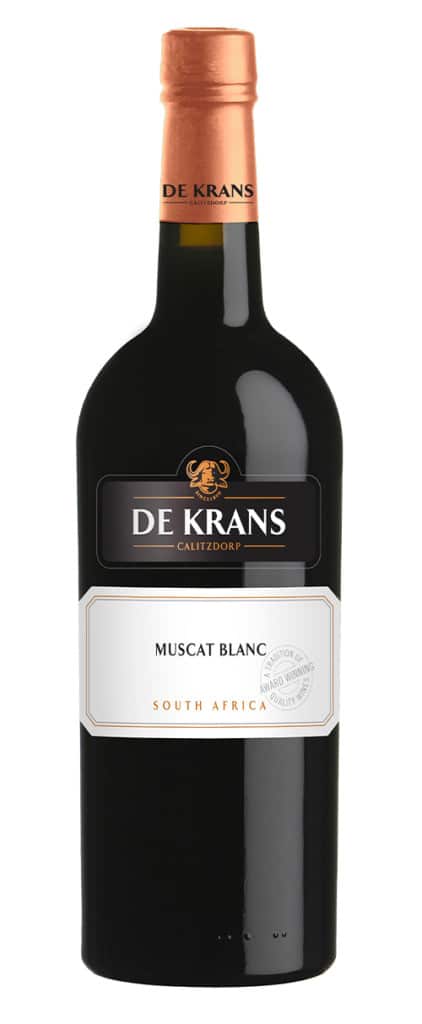 93
De Krans Muscat Blanc 2020
Price: R105
Wine of Origin: Klein Karoo
Abv: 15.22%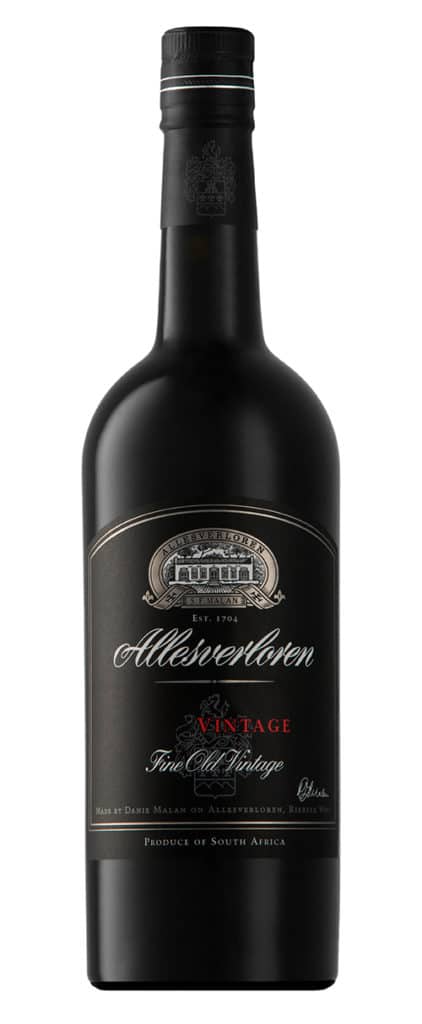 92
Allesverloren Fine Old Vintage 2014
Price: R160
Wine of Origin: Swartland
Abv: 19.27%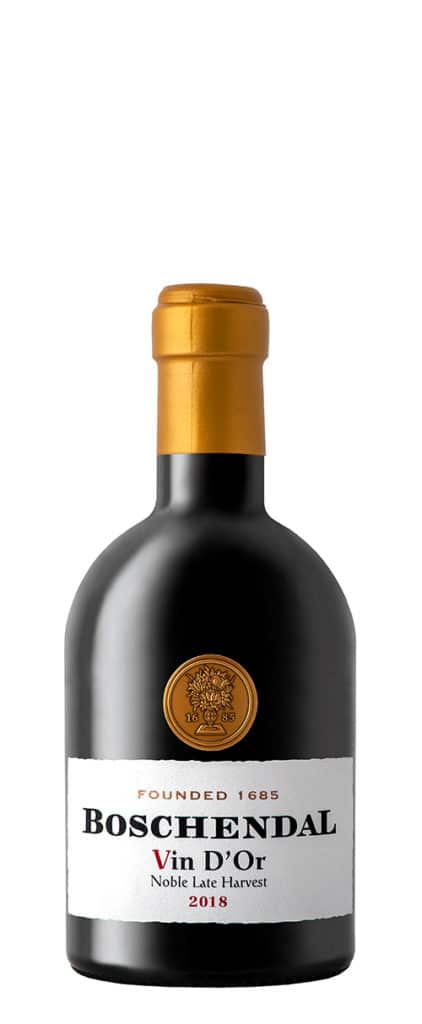 92
Boschendal Vin D'Or 2018
Price: R410 per 375ml bottle
Wine of Origin: Western Cape
Abv: 12.16%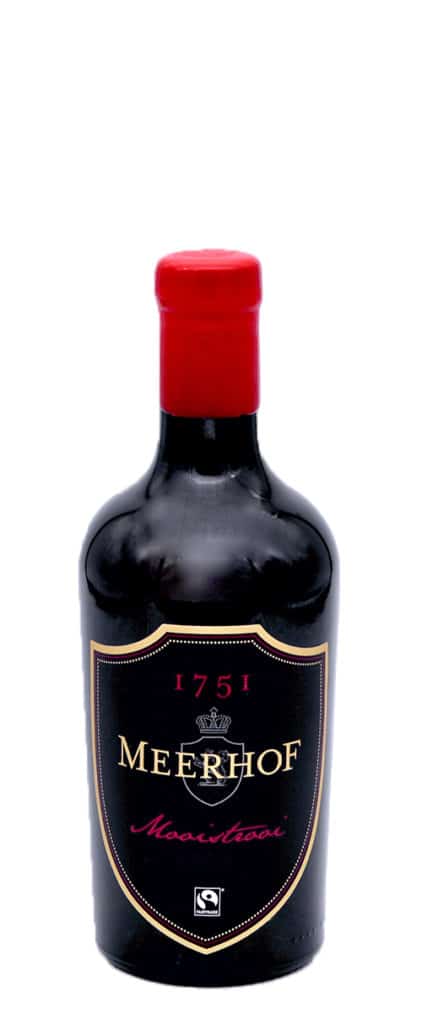 92
Meerhof Mooistrooi 2020
Price: R300 per 375ml bottle
Wine of Origin: Swartland
Abv: 13.22%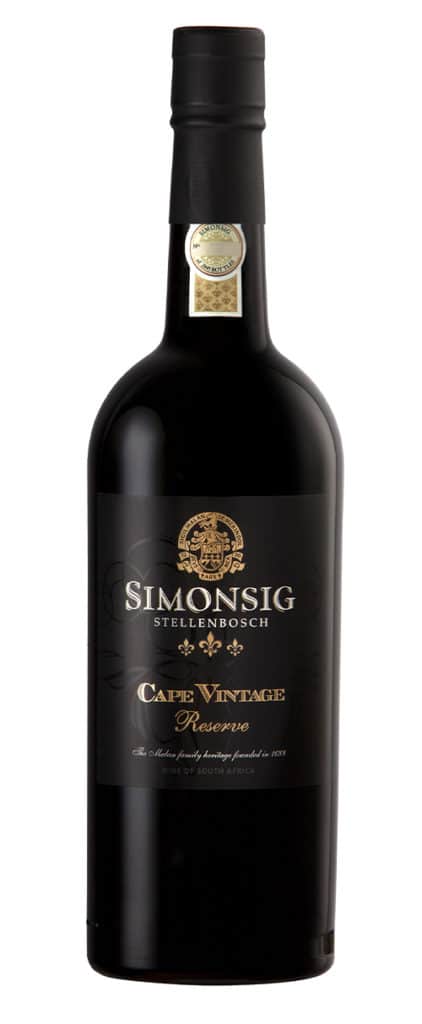 92
Simonsig Cape Vintage Reserve 2015
Price: R185
Wine of Origin: Stellenbosch
Abv: 19.2%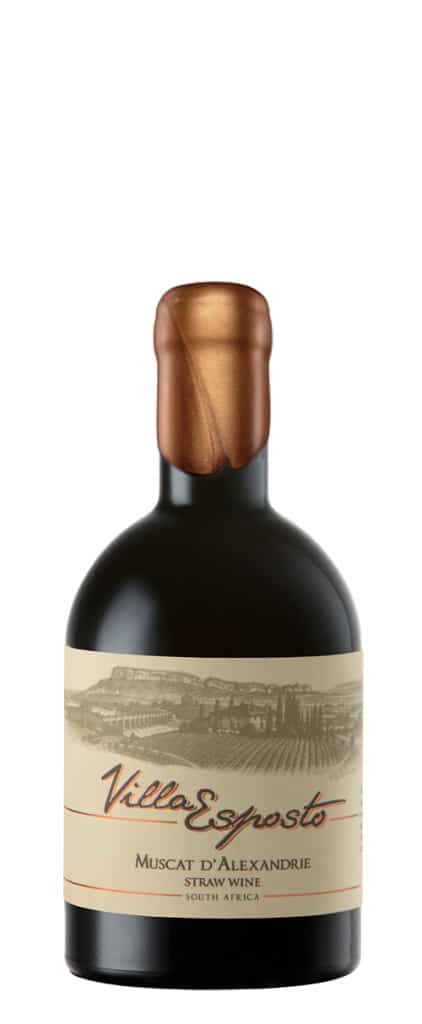 92
Villa Esposto Muscat D' Alexandrie 2018
Price: R120 per 375ml bottle
Wine of Origin: Olifants River
Abv: 13.27%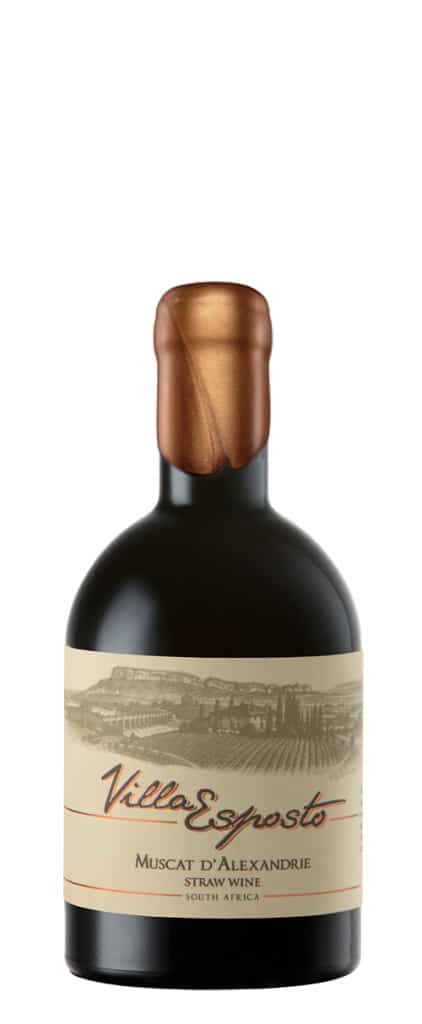 92
Villa Esposto Muscat D'Alexandrie 2019
Price: R120 per 375ml bottle
Wine of Origin: Olifants River
Abv:12.89%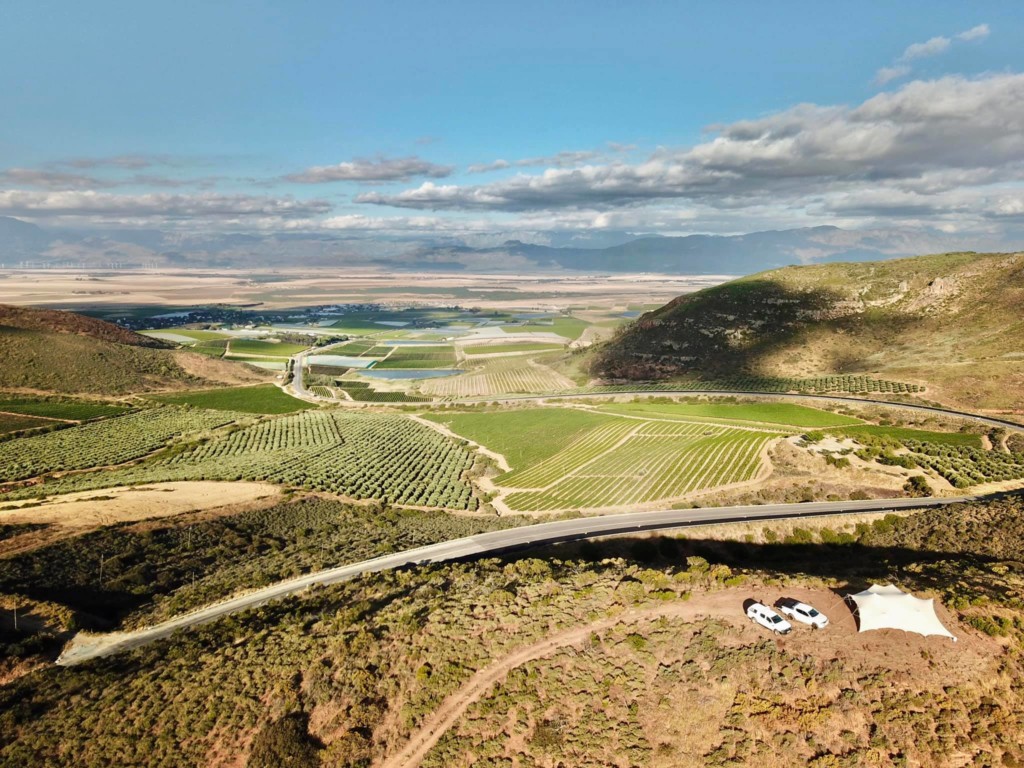 In-depth analysis